Established in 2014, Rungo Liquors Depot PLC is a company engaged in the import, distribution
and brand development business in wines, spirits and beers of over 90 major brands.
Rungo retail stores in supply liquors and sprits to the major wholesalers, retailers, hotels, restaurants, bars and night clubs all over Ethiopia.
Rungo retail shops are situated in heart of Addis Ababa and serve all the most prominent clientele. We take pride our selves with quality, professionalism and client's satisfaction across all our services. our services include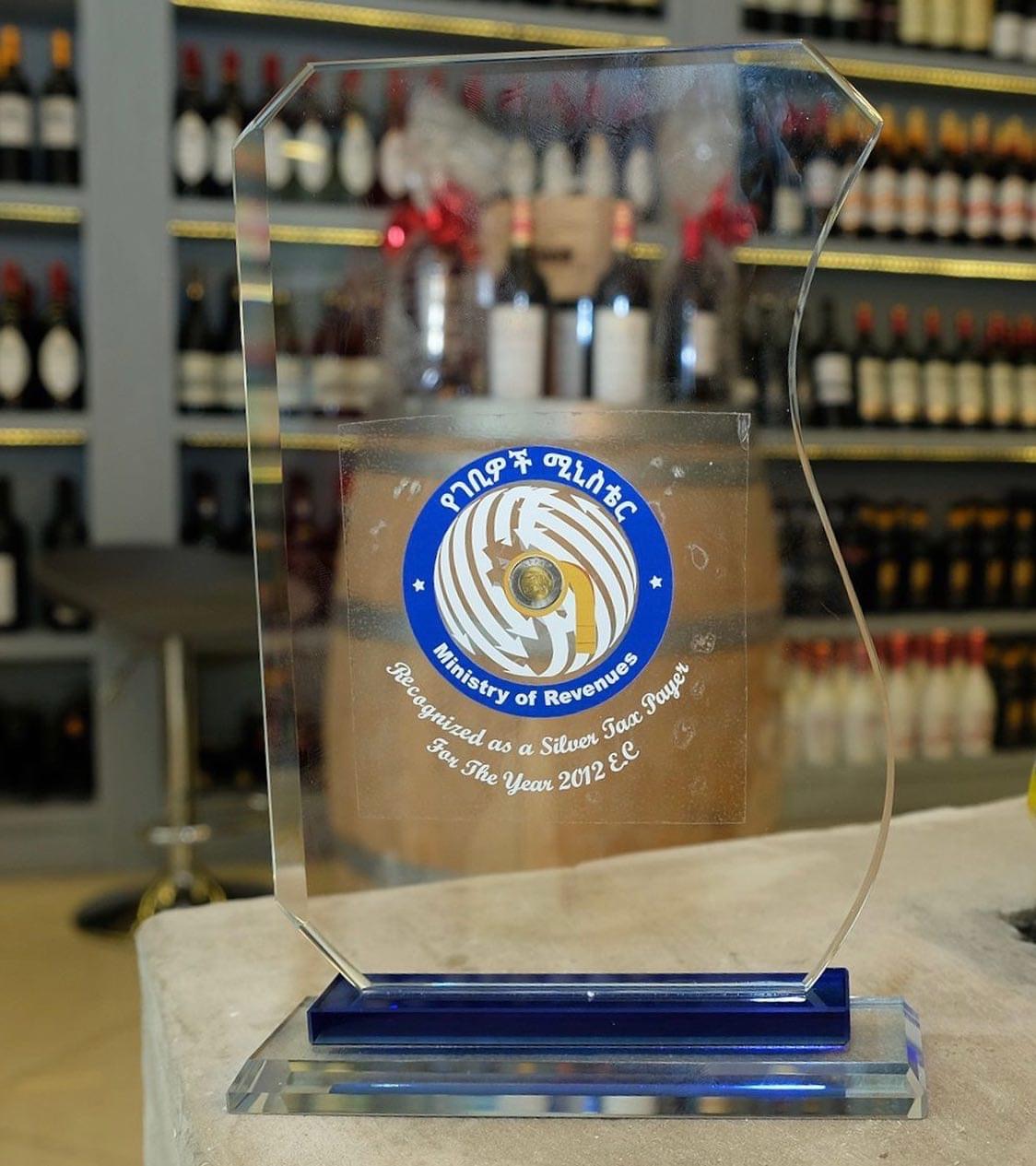 Rungo Liqour Depot is pleased to be recipient of "Silver Tax Payer for the Year 2012 E.C" award from The Ministry Of Revenues. We would like to thank all our staff for their hard work and dedication, our dear customers and partners for their loyal support and contributions. Here's to many more achievements in the new year 🥂🍾🎊 #teamrungo

Import & Distribution
Rungo liquors Import and sistribution of 100+ brands of Whiskey, Vodka, Gin, Cognac,Bitter, Rum, Sambuca, Liquor, Cocktail, Vermouth, Wine Straight from the authentic source.

Wholesale &Retail Stores
Rungo liquors is the leading industry player in Ethiopia. With 75% market share in the fast growing private liquor consumption segment with 12 retail locations, its own delivery network and professional staff.

Brand
building and Managment
Rungo provides brand and route-to-market management for some of the world's largest alcohol brands. in cluding hands-on experience and front-line market knowledge in partnership with Flamingo
Rungo Liquors imports the finest brands of Vodka, Gin, Cognac, Bitter, Rum, Sambuca, Liquor, Cocktail, Vermouth, Wine,
Straight from the authentic source.
Click on the bottles to see all the brands in that category
Explore the brands which are imported in Ethiopia exclusively by Rungo Liquors including Roberto Cavalli, The William Grants & Sons, Astoria Wines and o much more.
Explore our growing collection of hand picked selections of the finest liquor and sprits including limited editions from all around the globe.

Enjoy Rungo Liquors products with a whole new level by cocktail recipes ​from the best bar tenders blending a world class brands into a unique cocktails that your guests will remember
and the best part you can place you order straight from the recipes page.